Flow Meters from stock
We know there are times when you need a flowmeter – fast!
That's why we aim to give you 24-hour delivery on ABB and SIEMENS Flowmeters as standard.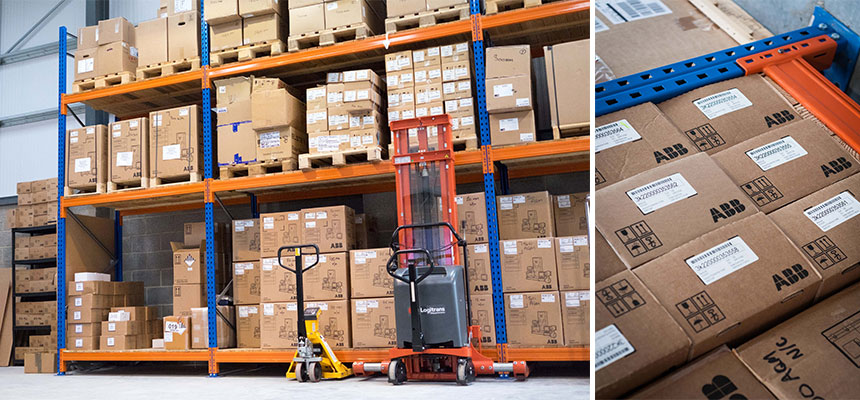 From experience we also know sometimes 24-hour delivery is not quick enough. We now have a great partnership with a same-day courier who guarantees to have a driver with us within an hour of booking meaning you could have your flowmeter delivered within hours.
ABB Meters
Available in sizes 15mm to 1000mm (PN16 as standard)
We also STOCK the Reduced Bore version.
Available in sizes 40mm to 600mm (PN16 as standard)
Available in mains or battery power in 4 sizes. 300mm, 500mm, 700mm & 1000mm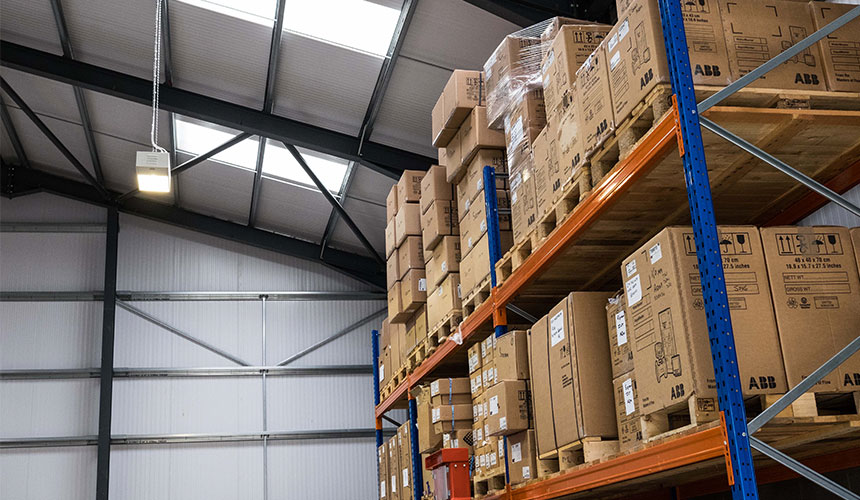 SIEMENS Meters
Available in sizes 25mm to 600mm (PN16 as standard)
Available in sizes 25mm to 300mm (PN16 as standard)
Available in sizes 3mm, 6mm & 10mm. (Wafer style as standard, can be supplied with threaded ends if required)