Thinking inside the box
About Mercom
Founded in 2005, Mercom Water Products specialise in the supply of electromagnetic, mechanical and ultrasonic flow measurement equipment from STOCK. Over the years our portfolio of products has grown at a controlled rate meaning we can fully support every product we offer.
The founder and current MD Richard Meredith having spent many years at ABB and Primayer believed that whilst most organisations stated that customer service was their main objective in truth very few actually delivered on that promise. Therefore an opportunity existed for a small truly customer focused organisation to enter the market hence the beginnings of Mercom.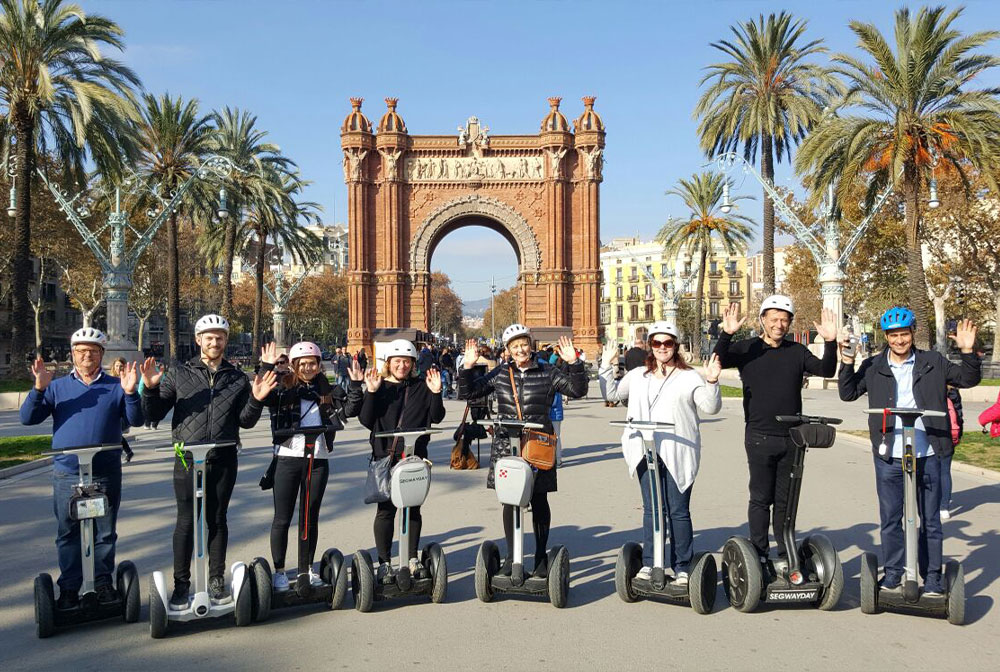 Whilst initially working from a garage at home the business has expanded via rented warehouse facilities to now being able to proudly announce the upcoming opening of the first company owned facility of just under 10,000 square feet marking a major transformation of the business from its humble beginnings.
Predominantly a family business of Richard, Wife Paula and sons Aaron (General Manager), Charlie (Logistics Manager), Julia Dalziel (Finance Manager) and Regional Sales Manager Kevin Comber the company continues to go from strength to strength.
Meet the team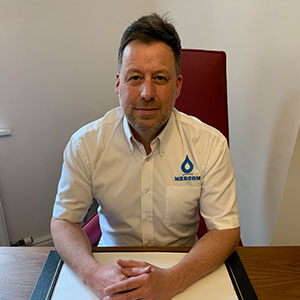 Richard Meredith
Managing Director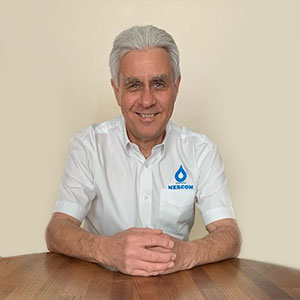 Kevin Comber
Regional Sales Manager
Aaron Meredith
General Manager
Charlie Meredith
Logistics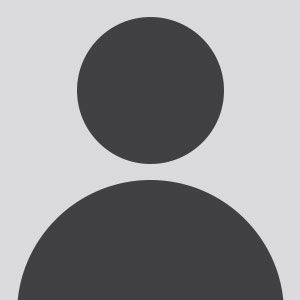 Julia Dalziel
Accounts Manager
Need a Flow Meter quickly? We offer 24hour delivery as standard or same day delivery for urgent jobs. Please get in touch on 01453 887449 or sales@mercomwp.co.uk