Flowmeter Maintenance
Flowmeter maintenance applies to all types of flow meters as specified under flowmeter installation and no job is too small or too large, feel free to contact us for more information.
We can offer routine repair service for a single flowmeter right through to long term projects, our aim is to offer high standards and to be an innovative, focused, flexible and reliable partner.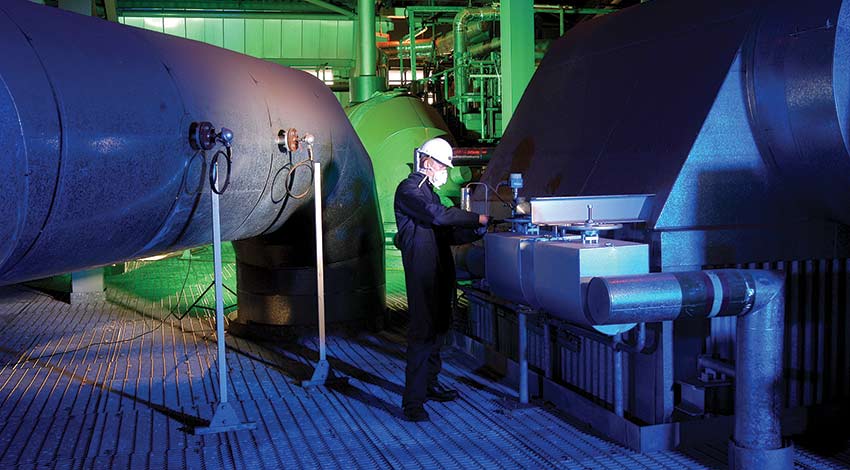 All technicians are fully equipped with the latest technology to ensure the customer has greater confidence in their flowmeters and provide them with the all important audit trail that the Environment Agency and OFWAT are looking for.
We will not only maintain/repair the flowmeter, we will also check the complete system if required to ensure everything is working satisfactorily before leaving site.
We can also offer these services for other types of instrumentation, we are not limited to flowmeters. Please give us a call, we will be happy to talk with you regarding the services we can offer.
If you're interested in our Flowmeter Maintenance Service please get in touch on 01453 887449 or sales@mercomwp.co.uk