Datalogger & Leakage Detection Equipment Rental
Equipment Rental for the water industry
Equipment rental is a service we offer to the water industry, industrial & commercial sector, contractors and consultants for datalogging and leak detection equipment. We aim to make your job easier and more affordable by offering competitive prices and easy hire terms.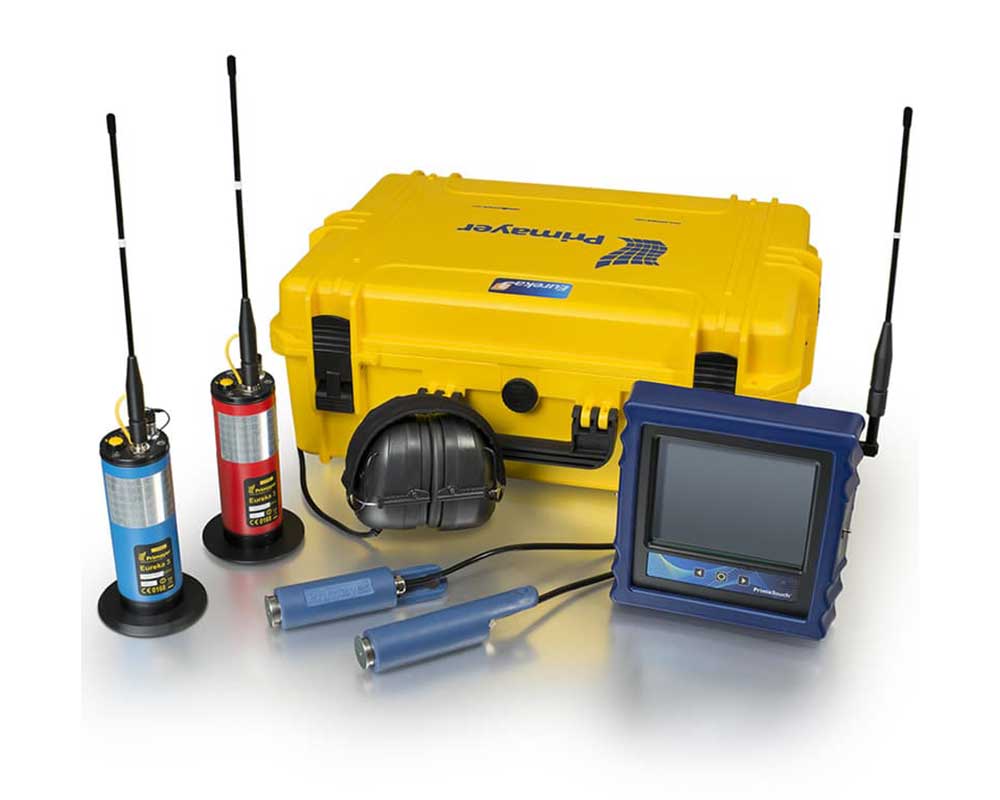 Leak Noise Correlator
Eureka Leak Noise Correlator.
Noise Loggers
Leak noise loggers that are designed to be used as a temporary or semi-permanent water network survery tool. Enigma combines noise logging and noice correlation into one operation to provide improved operational effciency.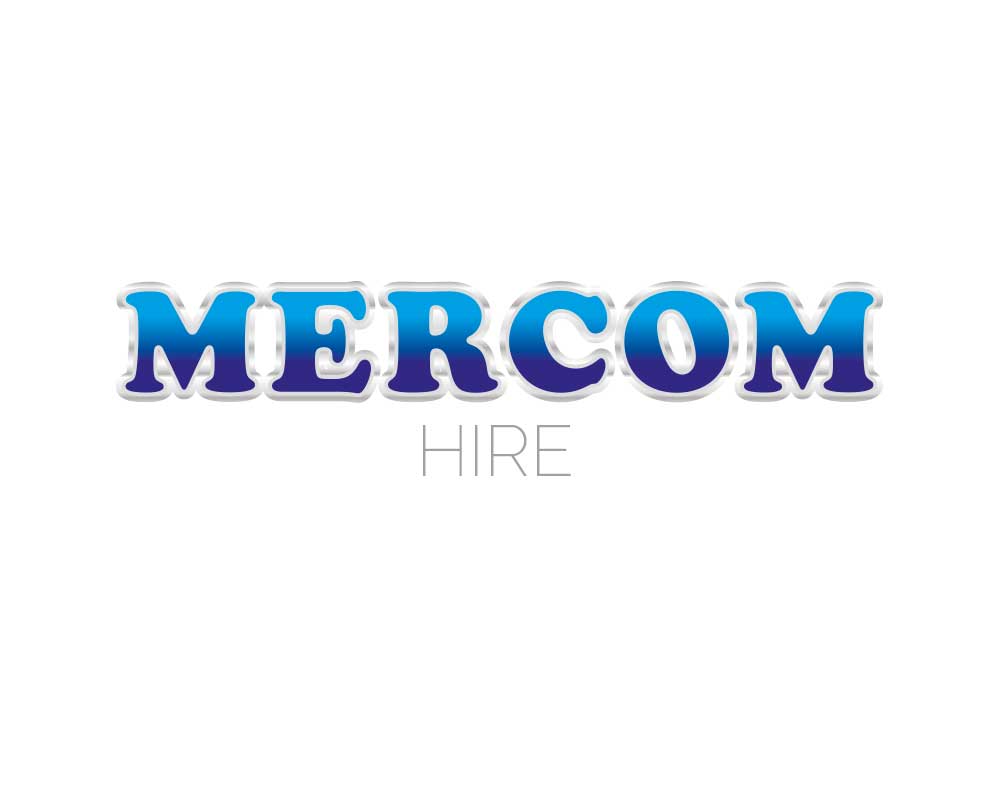 Short & Long Term Hire
Hire from 2 weeks to several years.
This service could suit water companies or contractors working in the water industry who have sufficient equipment for the majority of the year. However, when the harsh winter kicks in and the temperature drops below freezing, leakage increases significantly and the pressure is on to repair leaking pipes, you may need some extra hardware to get through this difficult period. We offer products from acoustic ground microphones to sophisticated leak noise correlators, all of which are available on a rental basis to meet short-term contracting requirements.