Water Product Equipment Rental and Flowmeter Services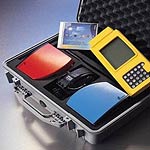 Equipment rental is a service we offer to the water industry, industrial & commercial sector, contractors and consultants for datalogging and leak detection equipment. We have a large hire stock as well as a range of ancillaries to support these products.
Read more about our water product equipment rental >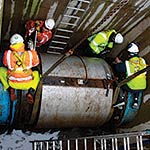 We offer a wide range of installation, verification and maintenance services. This includes routine repair services, meter verification on all water into supply, zonal, abstraction and recharge flowmeters and a wide range of installation services for various types of flowmeters.
Flowmeter Installation, Flowmeter Maintenance, Flowmeter Verification
Read more about our flow meter services >
If you're interested in any of these services please get in touch on 01453 887449 or sales@mercomwp.co.uk