Triton Manual Download Dataloggers
Triton is a new range of manual download data loggers which offer a variety of measurement options, logging functions and enclosures to suit your requirements. The enclosure options include a compact, lightweight plastic enclosure or a rugged stainless steel housing with the option of an LCD display, all of which can measure flow, pressure or analogue inputs. Local communication for all versions is via a fast non contact IrDA communication link.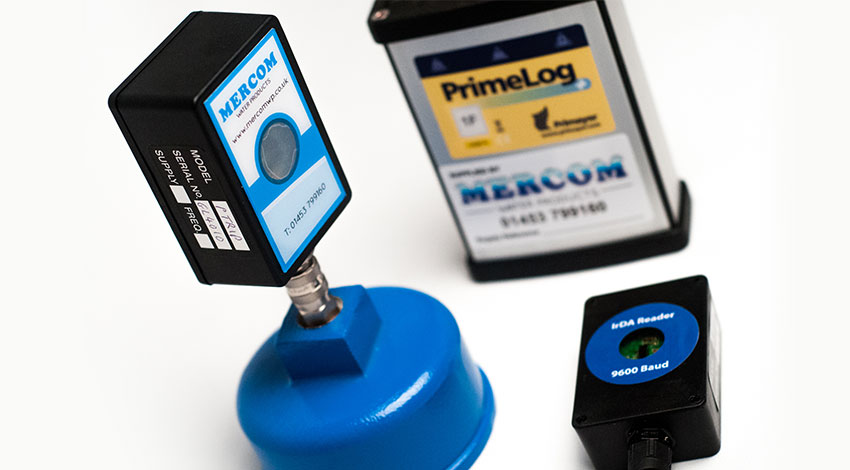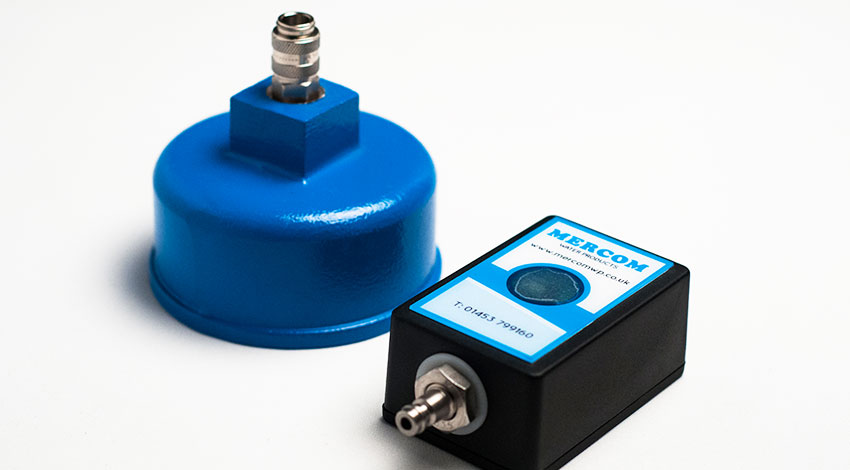 Key features
Tiny plastic enclosure available as single channel flow or pressure and dual channel flow & pressure, enclosure dimensions 87Lx57Wx38D (mm)
Rugged Stainless steel enclosure available as single channel flow or pressure, dual channel flow and pressure and four channel (2 flow and 2 pressure). Enclosure dimension, without display 115Lx65Wx55D (mm) and with LCD display 145Lx90Wx55D (mm)
All data loggers have a non-volatile memory which is organized into 8 independent data files each able to store up to 64,000 readings
Each data file is an independent data logger with it's own start/stop time, sample rate and logging rate. More than one data file can record different types of data from the same input channel, i.e. 15 minute logging interval, pulse interval timing (PIT), max/min values etc
Pressure transducers in the stainless steel enclosures are vented to atmosphere, logged data for all enclosures can be re-calibrated before, during and after the recording by re-calibrating the transducer to the data logger
Pressure transient data logger option to record rapid pressure surges which can result in burst pipes, can record data up to 1,000 times per second
Can log up to 80 flow pulses per second (up to 400 pulses per second, on request)
Battery life typically 10 years
All enclosures are IP68 (submersible)
IrDA communication cable – baud rate of 115,200 baud
PC Software
GCRLog data management software for programming and downloading the Triton data loggers.
Large database storage and backup
Data export to 3rd party software
Comprehensive graphing and reporting
Data handling such as overlay graph data, re-calibration of logged data, automatic and batch export for multiple data logger programming, i.e. survey logging
If you're interested in our Manual Dataloggers please get in touch on 01453 887449 or sales@mercomwp.co.uk