Our Distribution Centre
Bigger and better than ever!
We are proud to announce the opening of our new Mercom Water Products distribution centre. Due to our continuing expansion and recruiting new staff we have now opened the doors to our dedicated distribution centre, ensuring you receive the best possible service. Our already speedy delivery service will now be even quicker, as we can hold more items in stock so you don't have to wait for the product you need.
So if you need Mains Powered Meters, Battery Powered Meters, Insertion Flowmeters, Standpipe Meters or anything else fast get in touch now!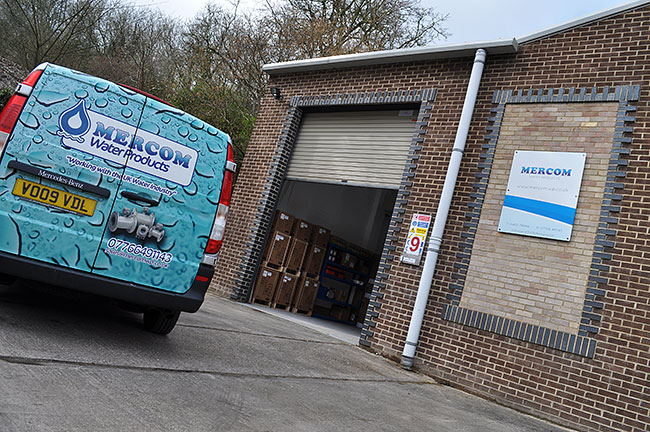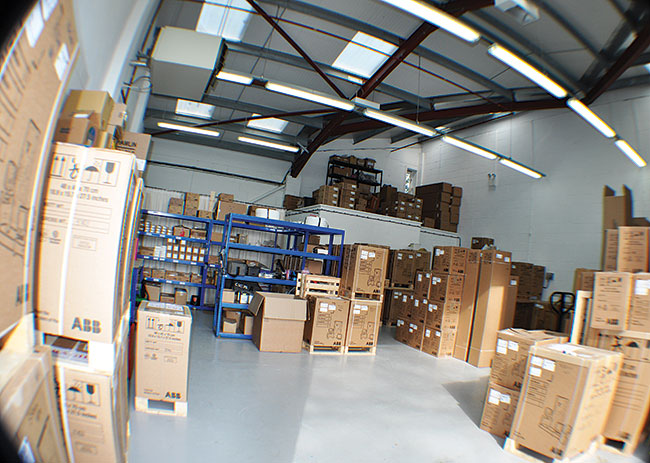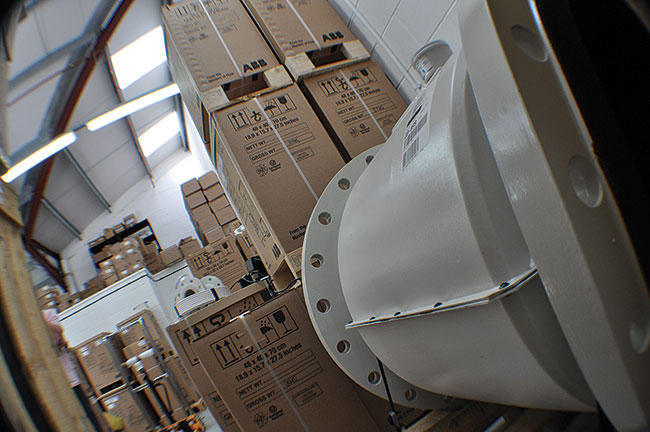 Mercom Water Products
Distribution Centre:
Unit 9, Magflo House, Brimscombe, Stroud, Gloucestershire GL5 2SH
If you need ABB Flow Meters Fast, we offer 24hour delivery - please get in touch on 01453 887449 or sales@mercomwp.co.uk